thanks for visiting! Let us know how we can help you.
Em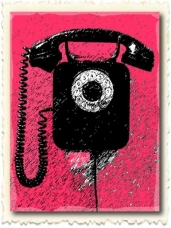 ail us for more information or pick up the phone..we usually answer it! 250 378 4977


More About Us: Visit Johnny's Blog or check out the Nicola LogWorks You-Tube Channel. For the requisite Social Media; John is also on Linked In and (reluctantly) FaceBook.
Here is our Twitter - (Although we have not yet figured out what to do with it yet!) and finally: John's Google + page.



Click Here To Send Us A Message!