The Timber Times
A Highlight of Commercial Timber Construction Projects in BC
March 12th 2021
Our entry into the arena of commercial construction began in earnest in 2011 when we were invited to consult on lifting and assembly strategies at UBC's Earth Sciences Building (ESB). Many other unique and memorable projects have followed.
Read More
---
Log Staircases are a Specialty at Nicola Logworks
November 30th 2020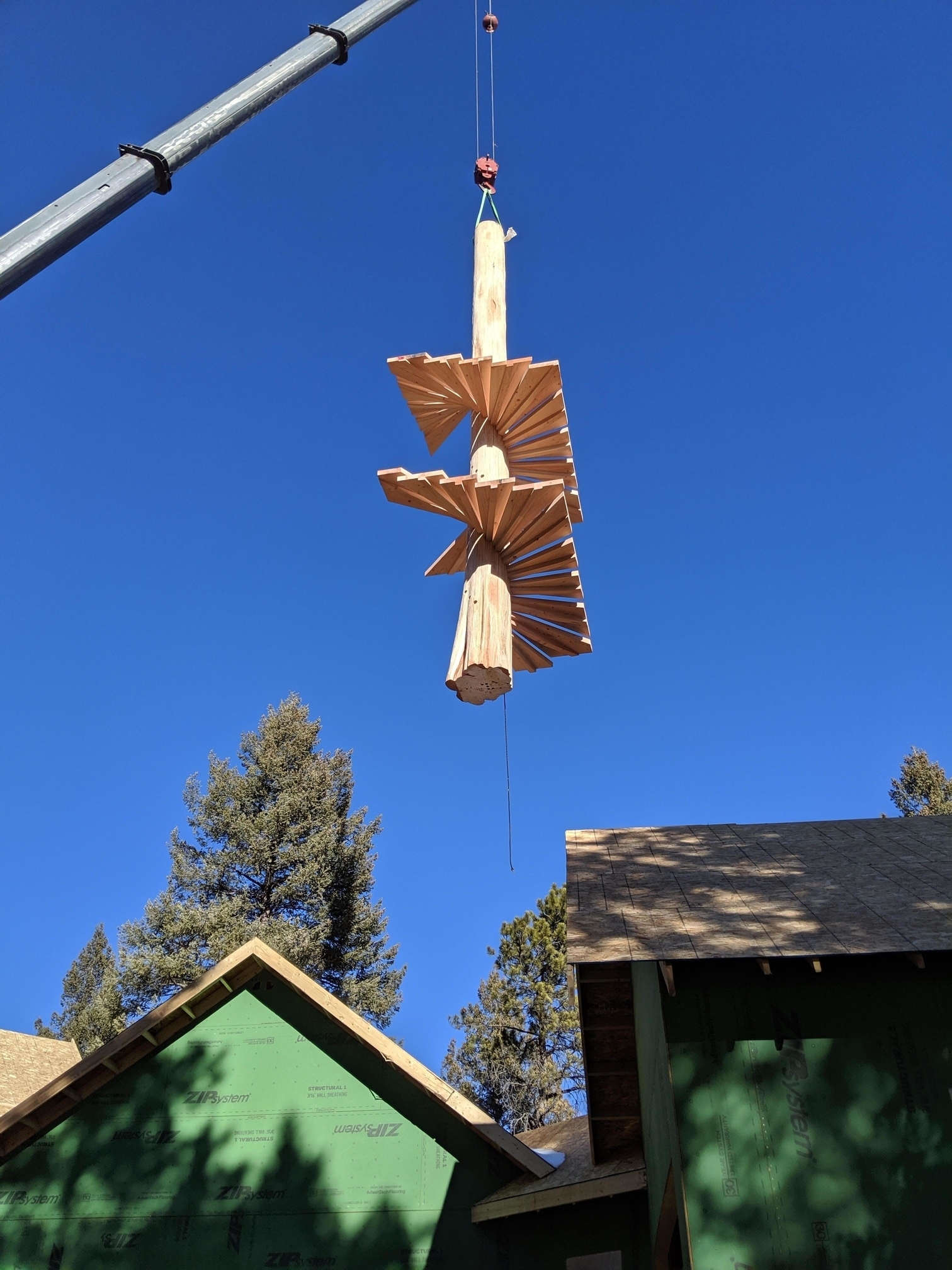 Spiral or straight, fancy or simple, Nicola Logworks provides log stairs that feature the organic appeal of logs and timbers.
Read More
---
Merritt Herald Article about Nicola LogWorks
October 2nd 2020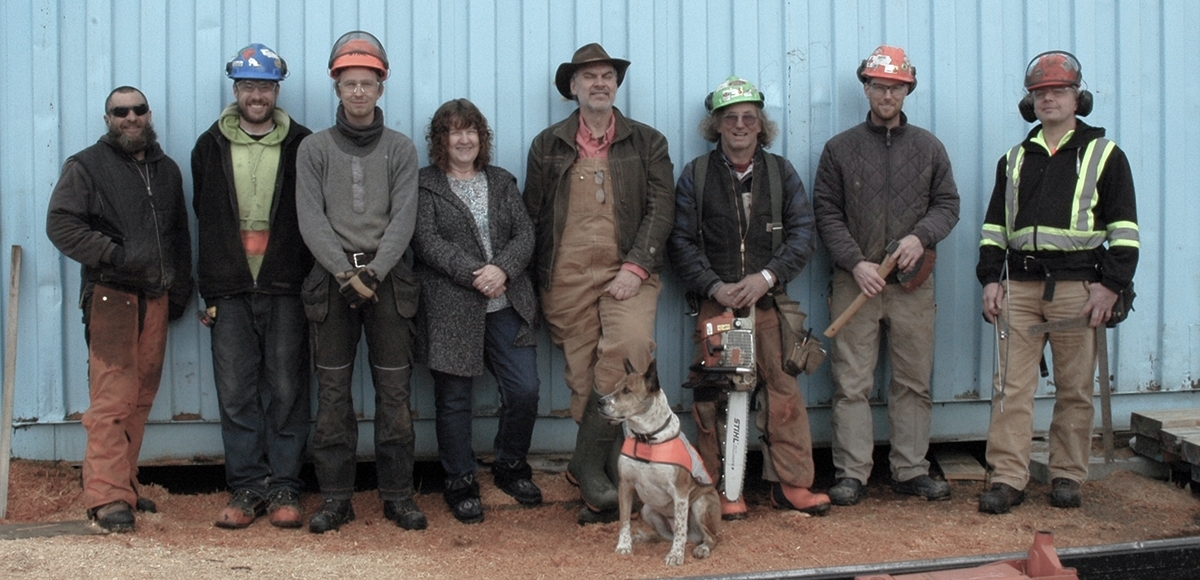 An Overview of Nicola LogWorks - the type of log homes we build and how we taught a robot how to build piece-en-piece log homes as reported in The Merritt Herald Forestry Week Edition 2020.
Read More
---
Real Homes for Real People
September 29th 2020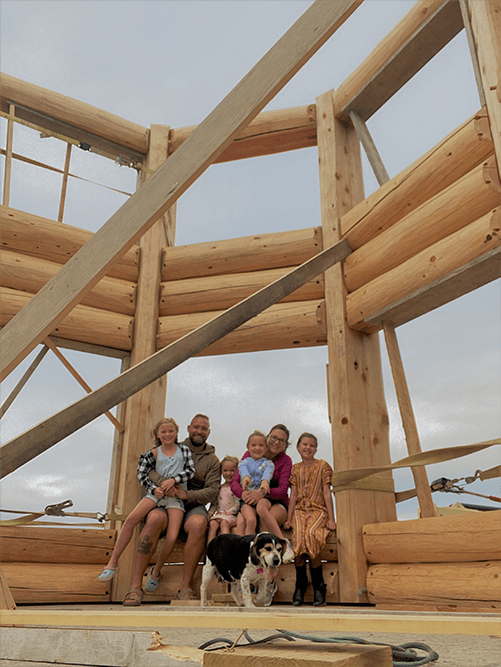 Robot-Assisted Log Building is allowing us to reach more customers with the highest quality of log joinery.
Read More
---
Robot Assisted Log Building
August 28th 2020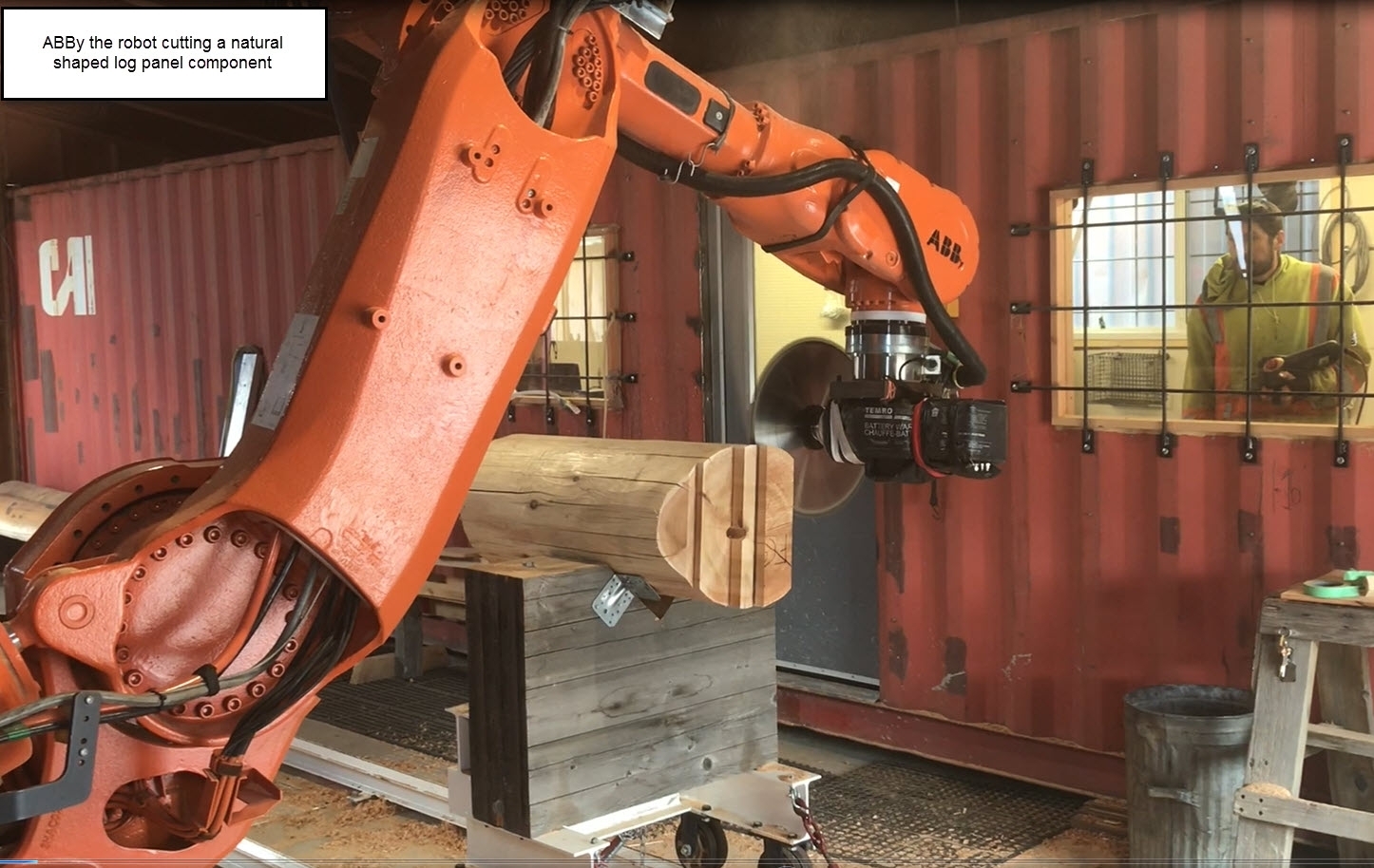 Introducing the Advantage Log Panel System
Read More
---
Dragon Skin Robotic Project at UBC
March 3rd 2020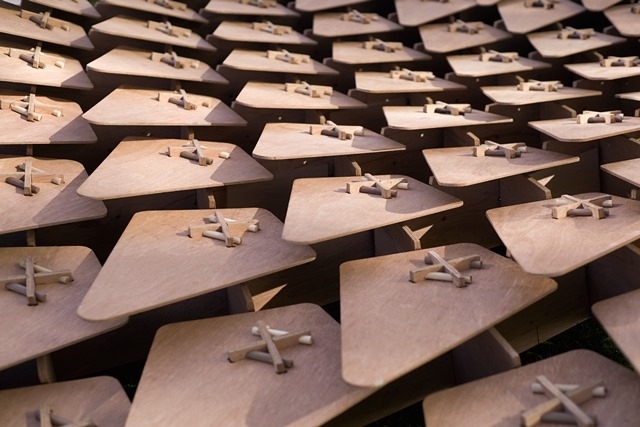 John's fascination with the potential of robotic technology led him to participate in this annual workshop at the University of British Columbia.
Read More
---
The Benefits of the Advantage Log Panel System
February 24th 2020

Read More
---
2019 Year in Review
January 23rd 2020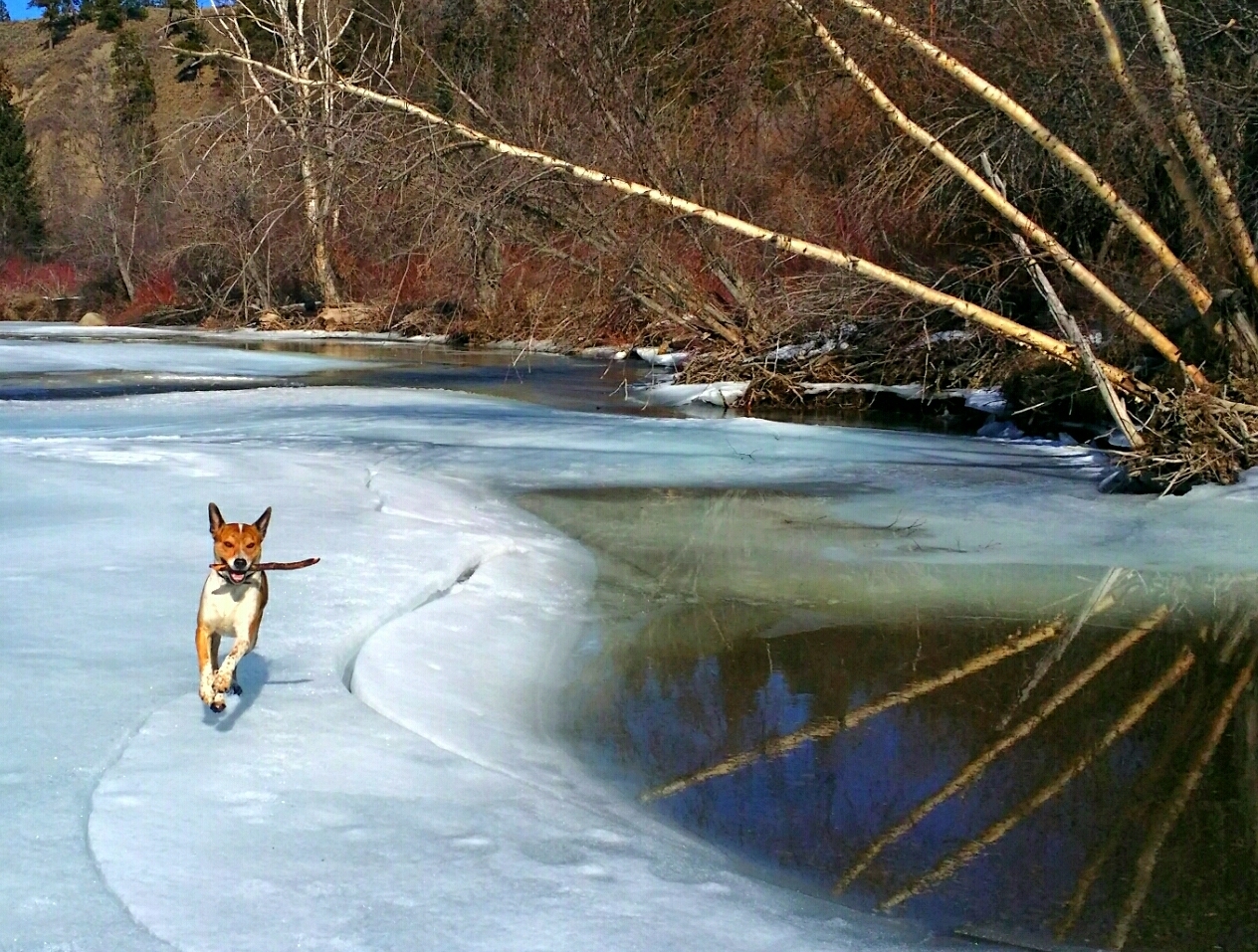 Our Annual Year End video for 2019 - High Points and Exploits of the Nicola LogWorks team featuring some of our favourite log home projects and a bit of around home nostagia photos.
Read More
---
Big Wood - Haisla First Nation Health Centre
August 16th 2019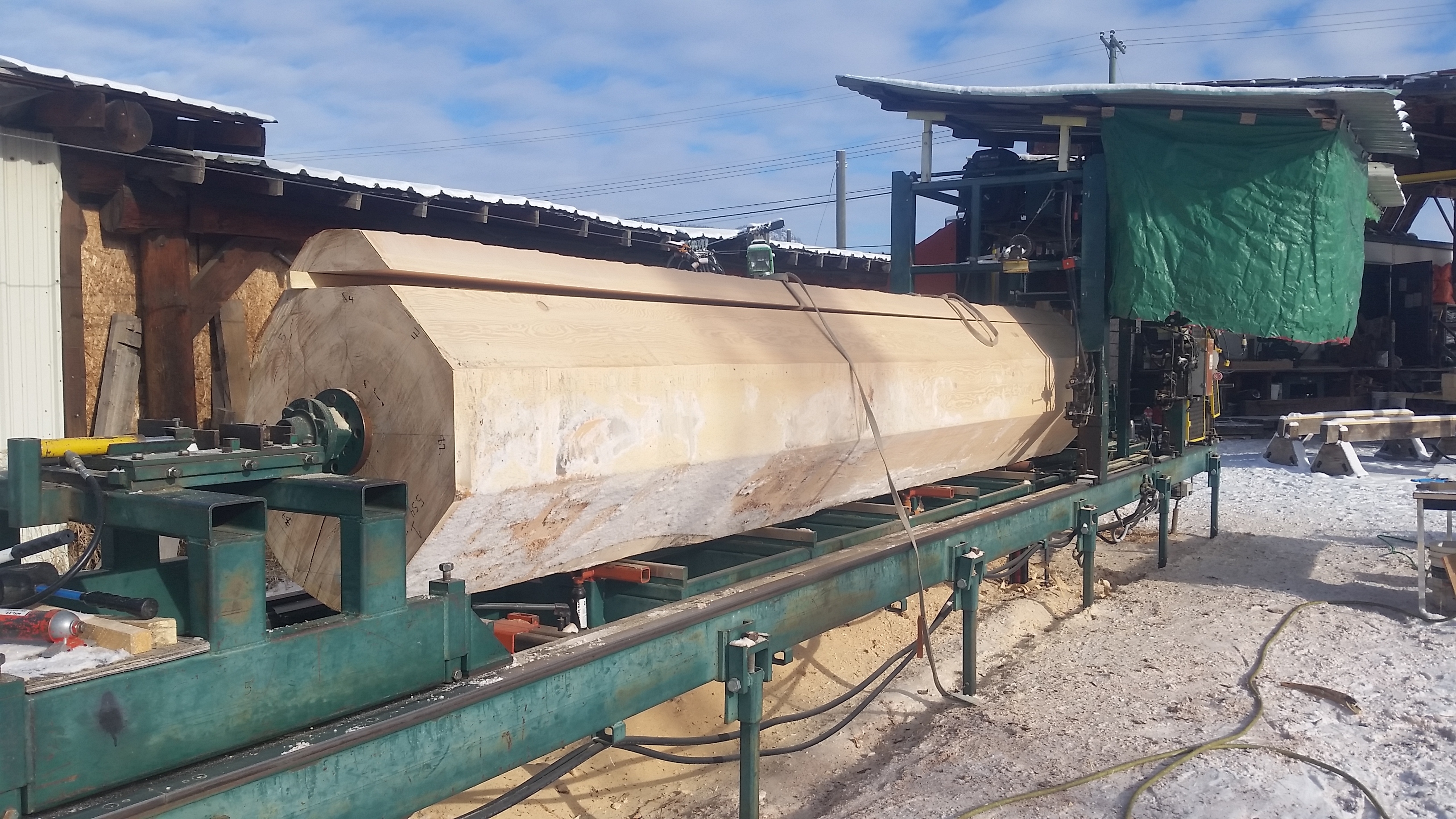 Haisla First Nations Health Centre; Spring/Summer 2019.
Read More
---
Nicola LogWorks Builds a Custom Ponderosa Pine Cabin
April 24th 2019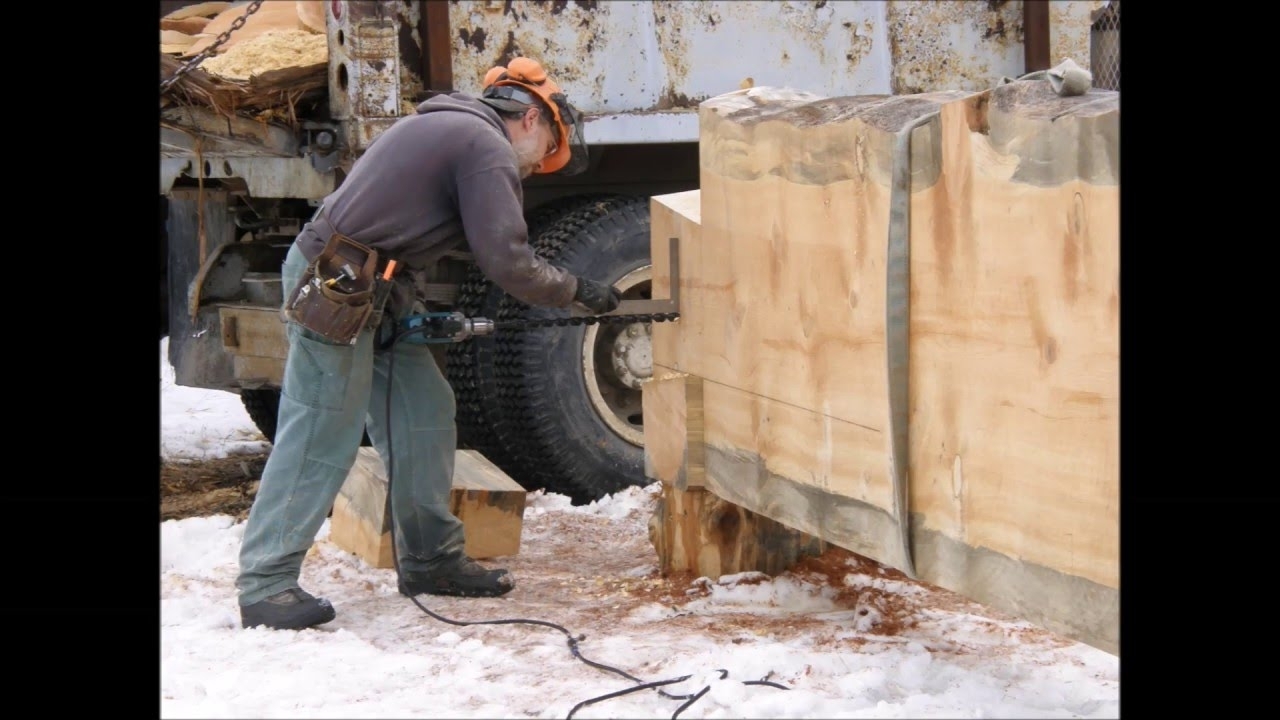 Watch Nicola LogWorks build the dovetail log cabin of this Nicola Valley couple's dreams! Using ponderosa pine logs, we were able to build a beautiful cabin for this family.
Read More
---
Previous Page
-
Next Page