The Timber Times
Help Wanted Bookkeepr
February 22nd 2022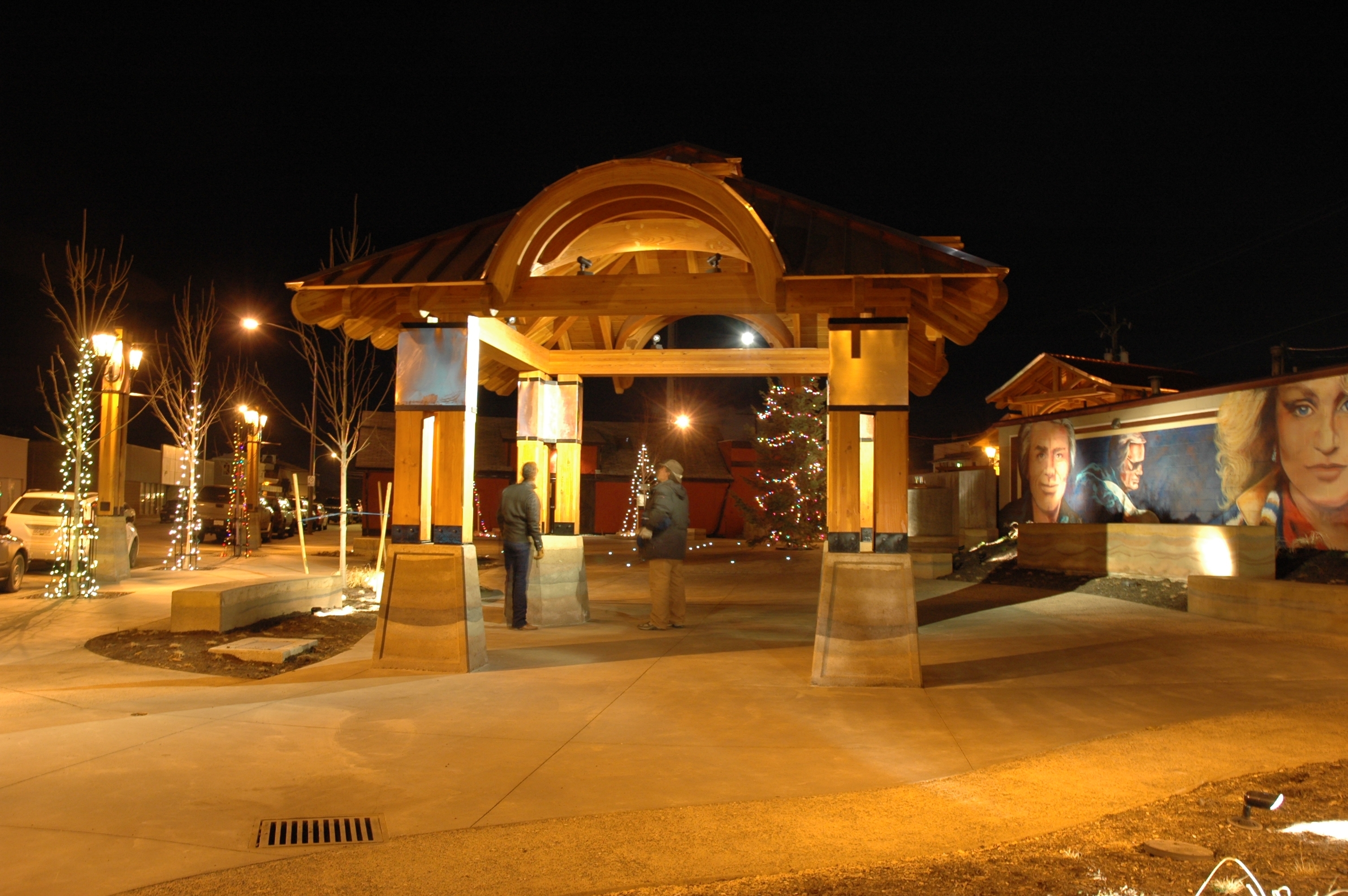 Our Bookkeeper/Office Administrator is retiring and we are looking for the next great person to help us at Nicola LogWorks.
Read More
---
Types of Log Homes we Build: Which One is Best for You?
October 19th 2021
Wherever you are in the world or what kind of log home you want, if you need a log building built, Nicola LogWorks from Merritt can help you!
Read More
---
Benefits of Cross Laminated Timber for Your Commercial Building
October 18th 2021
Cross-Laminated Timber has earned our Merrit-based business a reputation as Heavy Timber Specialists. Learn the benefits of using this prefabricated, solid engineered wood panel system in your commercial building.
Read More
---
A Highlight of Commercial Timber Construction Projects in BC
March 12th 2021
Our entry into the arena of commercial construction began in earnest in 2011 when we were invited to consult on lifting and assembly strategies at UBC's Earth Sciences Building (ESB). Many other unique and memorable projects have followed.
Read More
---
Log Staircases are a Specialty at Nicola Logworks
November 30th 2020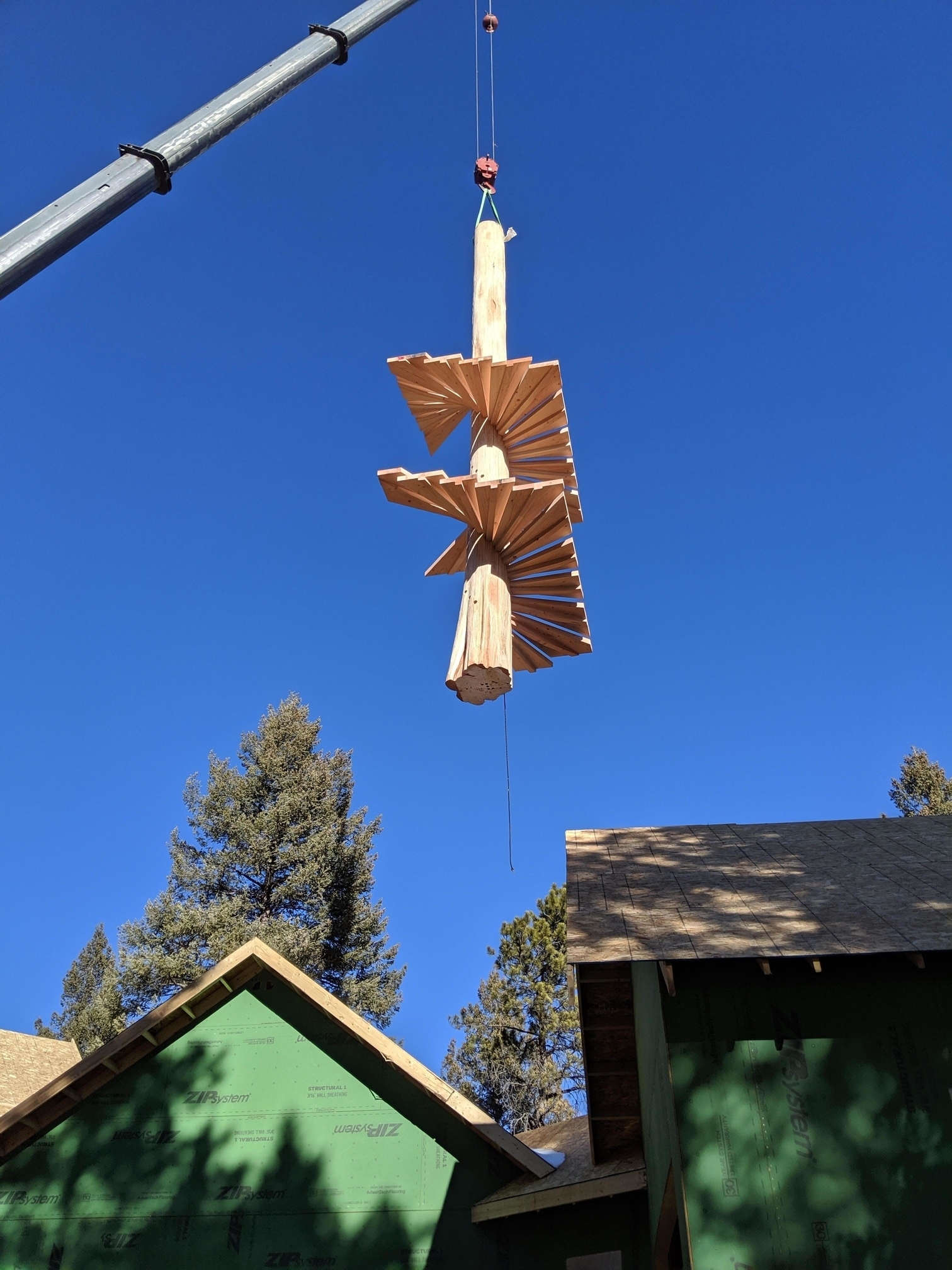 Spiral or straight, fancy or simple, Nicola Logworks provides log stairs that feature the organic appeal of logs and timbers.
Read More
---
Merritt Herald Article about Nicola LogWorks
October 2nd 2020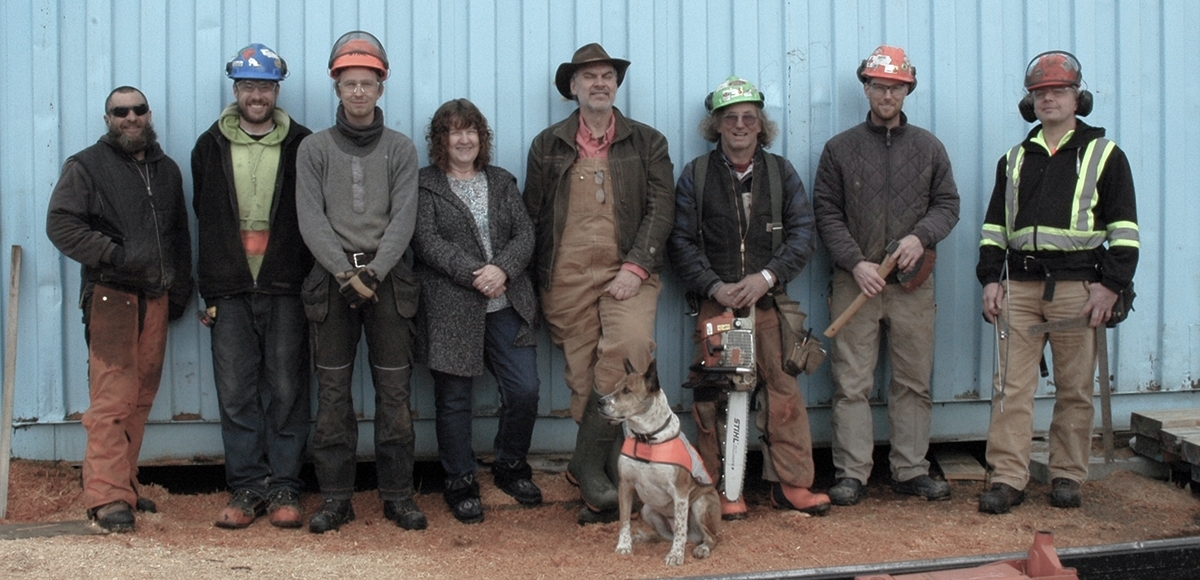 An Overview of Nicola LogWorks - the type of log homes we build and how we taught a robot how to build piece-en-piece log homes as reported in The Merritt Herald Forestry Week Edition 2020.
Read More
---
Real Homes for Real People
September 29th 2020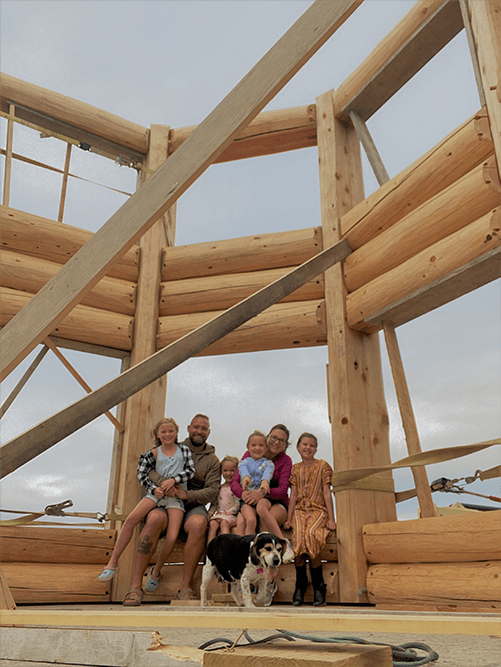 Robot-Assisted Log Building is allowing us to reach more customers with the highest quality of log joinery.
Read More
---
Robot Assisted Log Building
August 28th 2020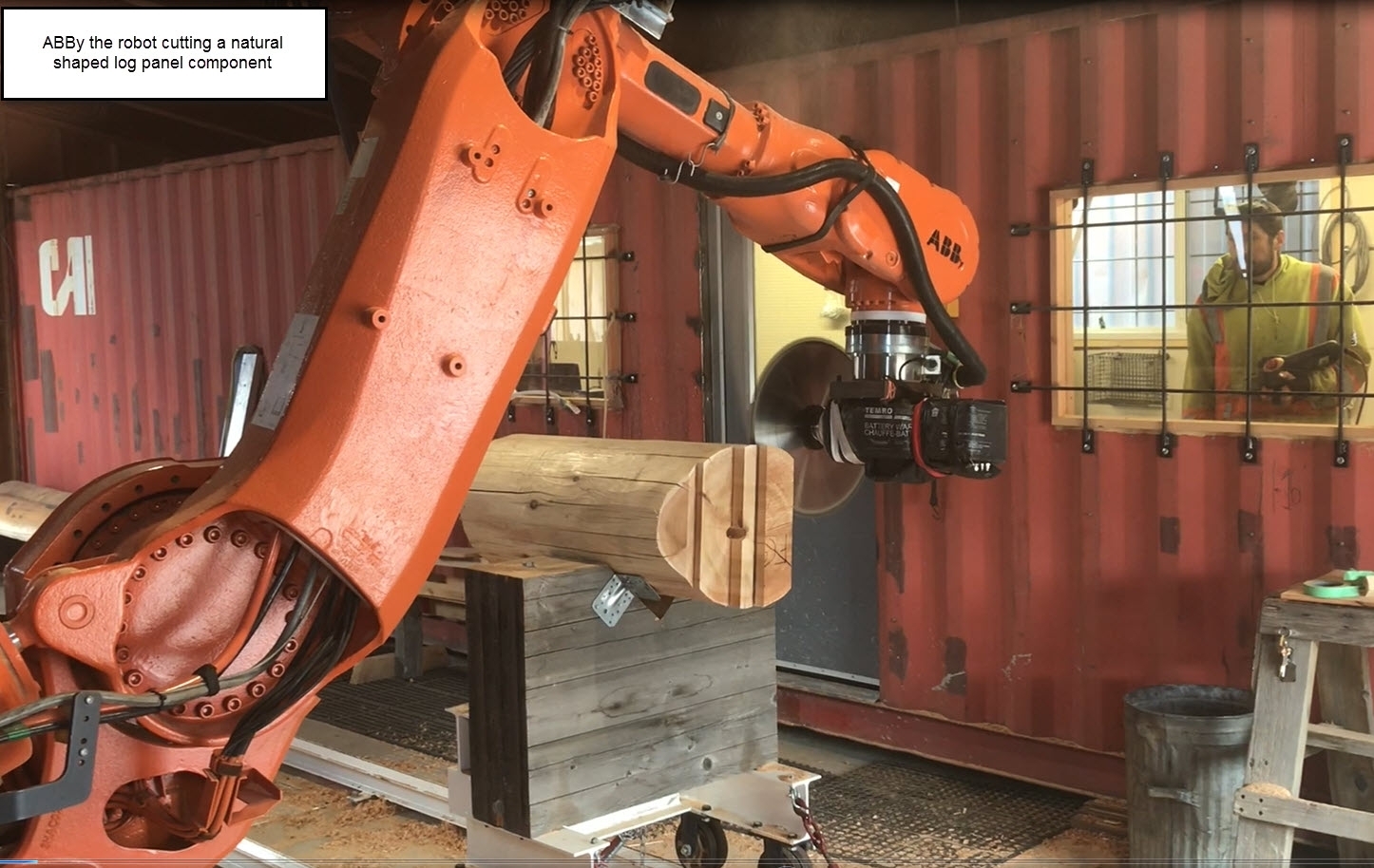 Introducing the Advantage Log Panel System
Read More
---
Dragon Skin Robotic Project at UBC
March 3rd 2020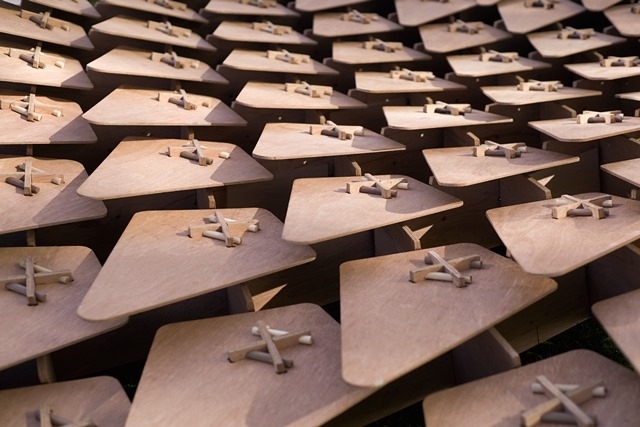 John's fascination with the potential of robotic technology led him to participate in this annual workshop at the University of British Columbia.
Read More
---
The Benefits of the Advantage Log Panel System
February 24th 2020

Read More
---
Previous Page
-
Next Page