UBC Okanagan Health and Wellness Centre
November 30th -0001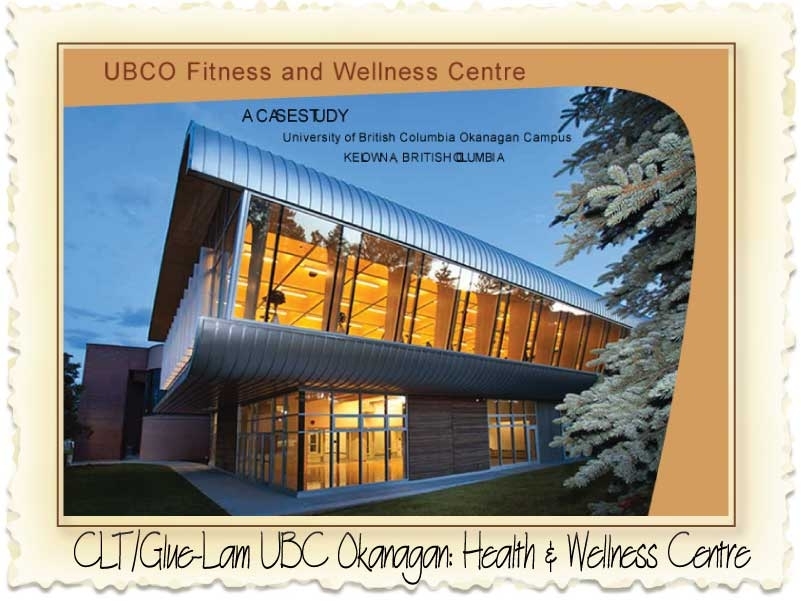 ---
RE: LETTER OF RECOMMENDATION
Kindred Construction retained the service of Nicola LogWorks for the heavy timber assembly of glulam beams and cross laminated timbers (CLT) for the UBC Okanagan Fitness and Wellness Centre. The superstructure on the building measures 10,000square feet in size distributed over two levels and is completely comprised of concrete sheet walls, CLT panels and glulam/CLT beams.
The fitness centre is unique and one of a kind project in that is is the first structure to use CLT panels as structural beams. The roof assembly is a complete diaphram of CLTpanels oriented either vertically or horizontally to carry and support the roof. As thishad nver before been constructed it posed considerable challenges for Nicola Logworkswith no previous case studies to resource from.
The project design build team releid on John Boys to engineer the assembly sequence of the heavy timber roof. John Boys brought a solutions oriented approach to the prjoect which was carried out flawlessly. The finished product is exactly what the consultants' designed and required no major correction once in place. The Nicola Logworks team was well trained and executed the work with a sense of urgency and was also able to gain time on the consruction schedule with their efficiency.
I look forward to a future project that I can have the pleasure of working with John Boys and the crew of Nicola Logworks again. John is committed and passionalte about his work.
Regards, Brad Johnson
B.Tech Const Mgmt senior project coordinator
Kindred Construction