We are hiring at Nicola LogWorks
January 8th 2016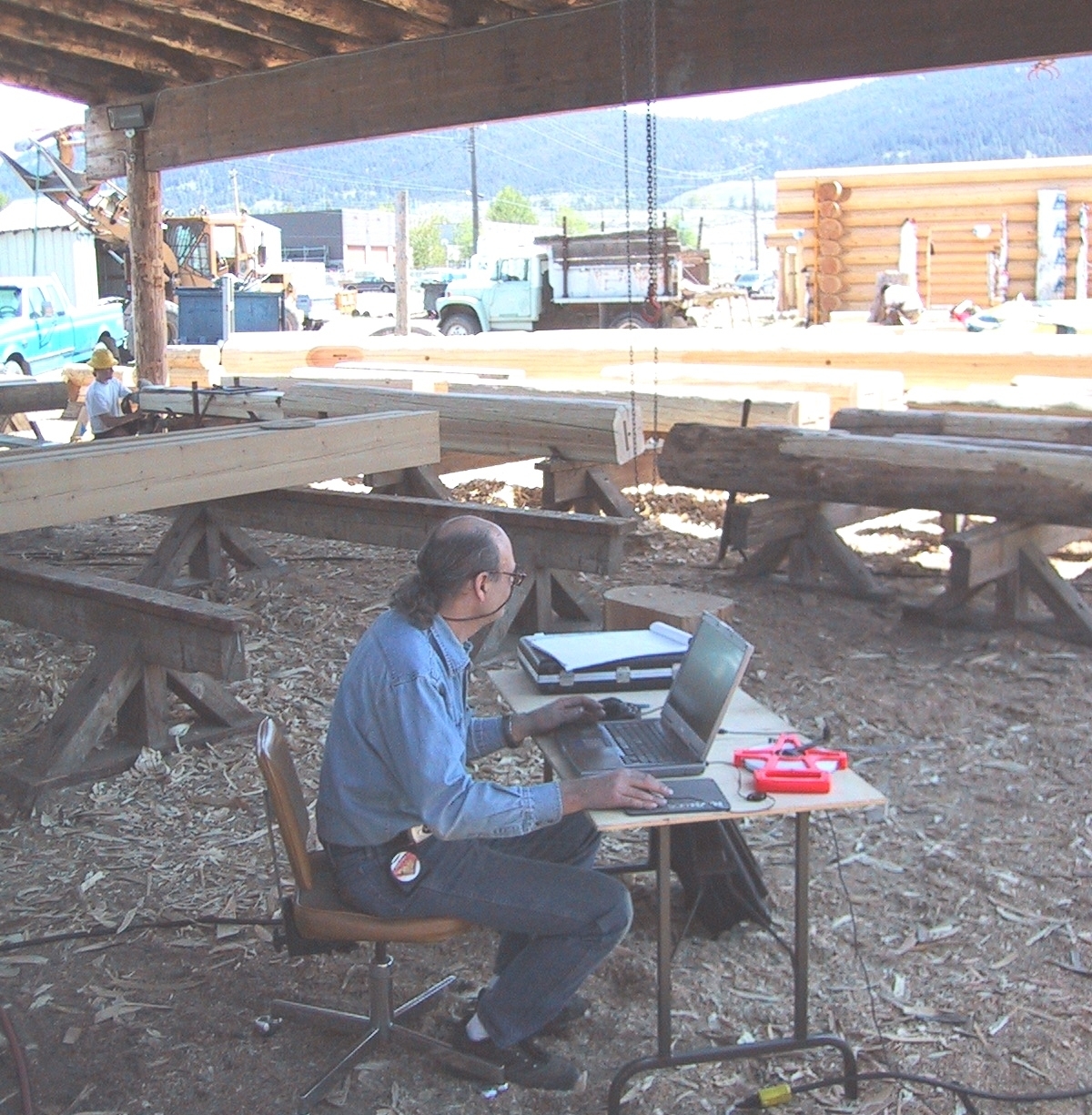 ---
Current Job Openings at Nicola LogWorks


Nicola Logworks is looking to hire a Dietrich's draftsman with a carpentry back ground.
Job requirements:
Sound knowledge of Dietrich's timber modelling software.
Journeyman carpenter or similar experience.
Job assets but not required:
Log building experience
Timber framing experience
German or French language skills
We are a small log and timber company doing a challenging variety of mass timber buildings.
Located in the Nicola Valley in Southern BC. We would like to fill this full-time position by Mid February of 2016. (Please do not reply to this ad if you do not have Dietrich's CAD knowledge and hands-on carpentry background.)
Part Time:
We are looking for someone with excellent tool repair and maintenance experience - small power tools particularly, larger equipment maintenance such as loader and forklift skills would be an asset. Yard and shop maintenance - electrical knowledge a very big asset.The position would be for a couple of days a week with occasional unscheduled "call-ins". In the past, this position has suited retired individuals who are still interested in keeping their hand in (between golf!).