The Timber Times
John Found a Skyhook!!!
November 7th 2016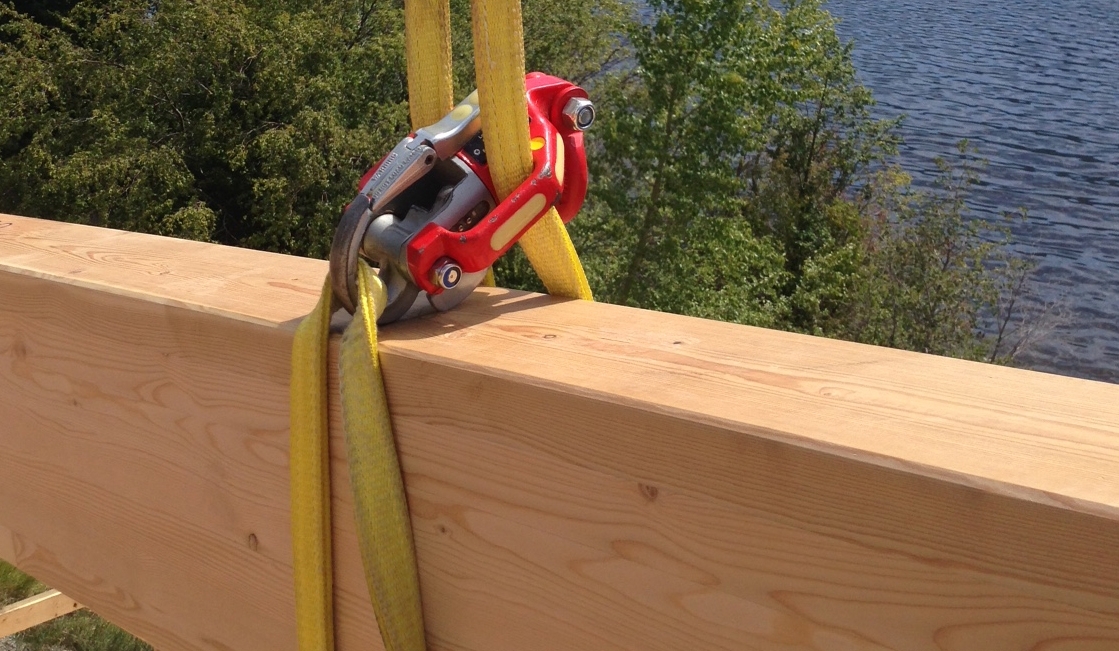 Rigging and lifting safely is always a priority at Nicola LogWorks. That can slow things down a bit - but better safe than sorry! Here is a really great tool that decreases leading edge exposure and increases productivity. Who wouldn't like that?
Read More
---
Our Post and Beam Portfolio
September 30th 2016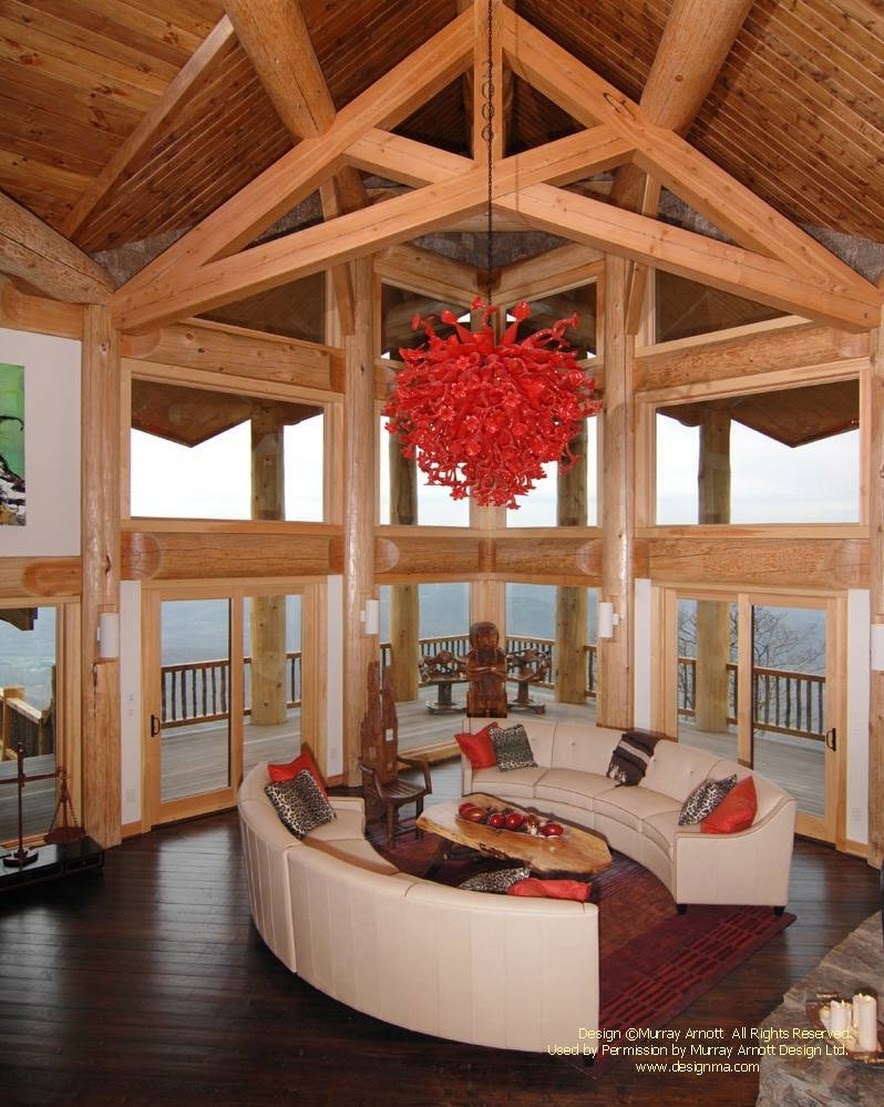 Read More
---
Award Winning Post and Beam Home
June 27th 2016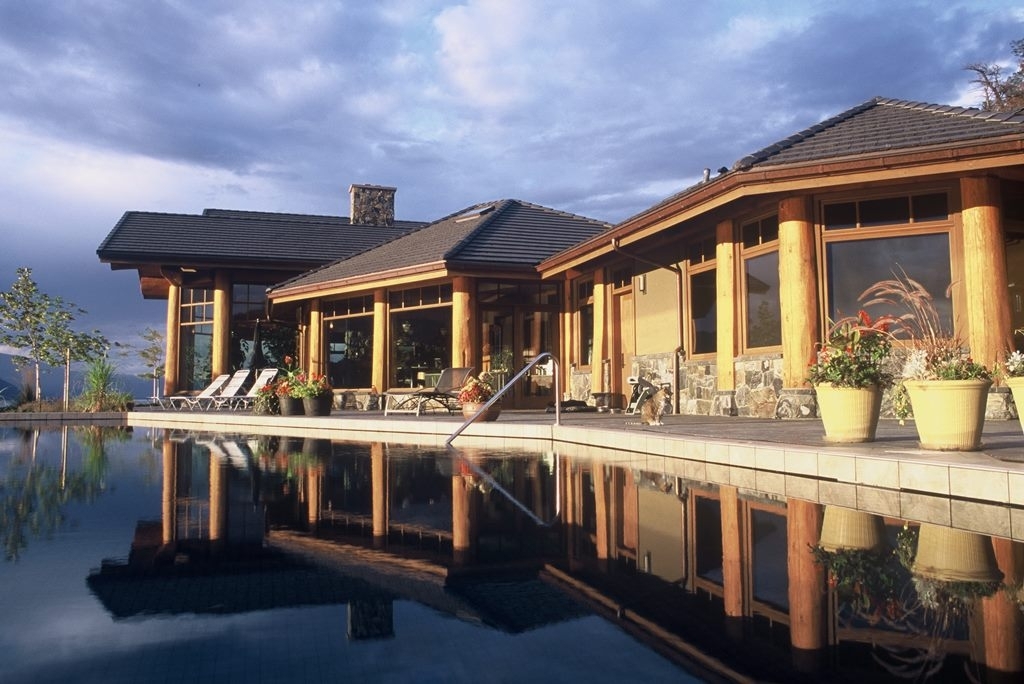 Every home has a tale to tell..."The Log Builder's Wife" has been revisiting some of our favourite customers and most interesting homes. Here is a link to a video about a post and beam log home in Kelowna BC. (it's also about helicopters and swimming pools and finding good wood).
Read More
---
A Dovetail Log Hunting Cabin - small cabin - BIG WOOD!!!
March 1st 2016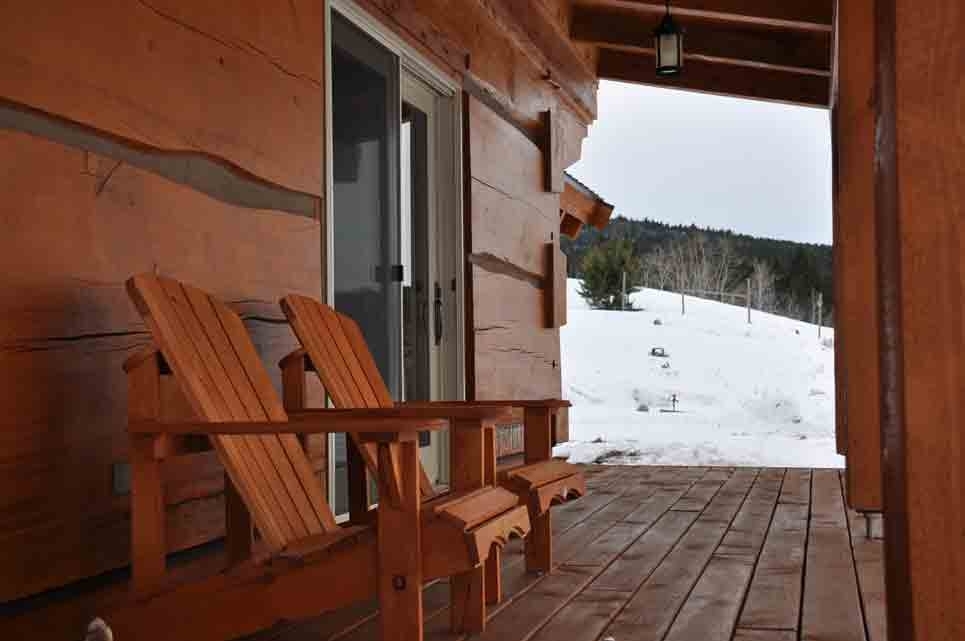 In 2009 we started to tell the story of a small footprint cabin we were building here in the Nicola Valley using Beetle killed wood - also called denim pine...
Read More
---
We are hiring at Nicola LogWorks
January 8th 2016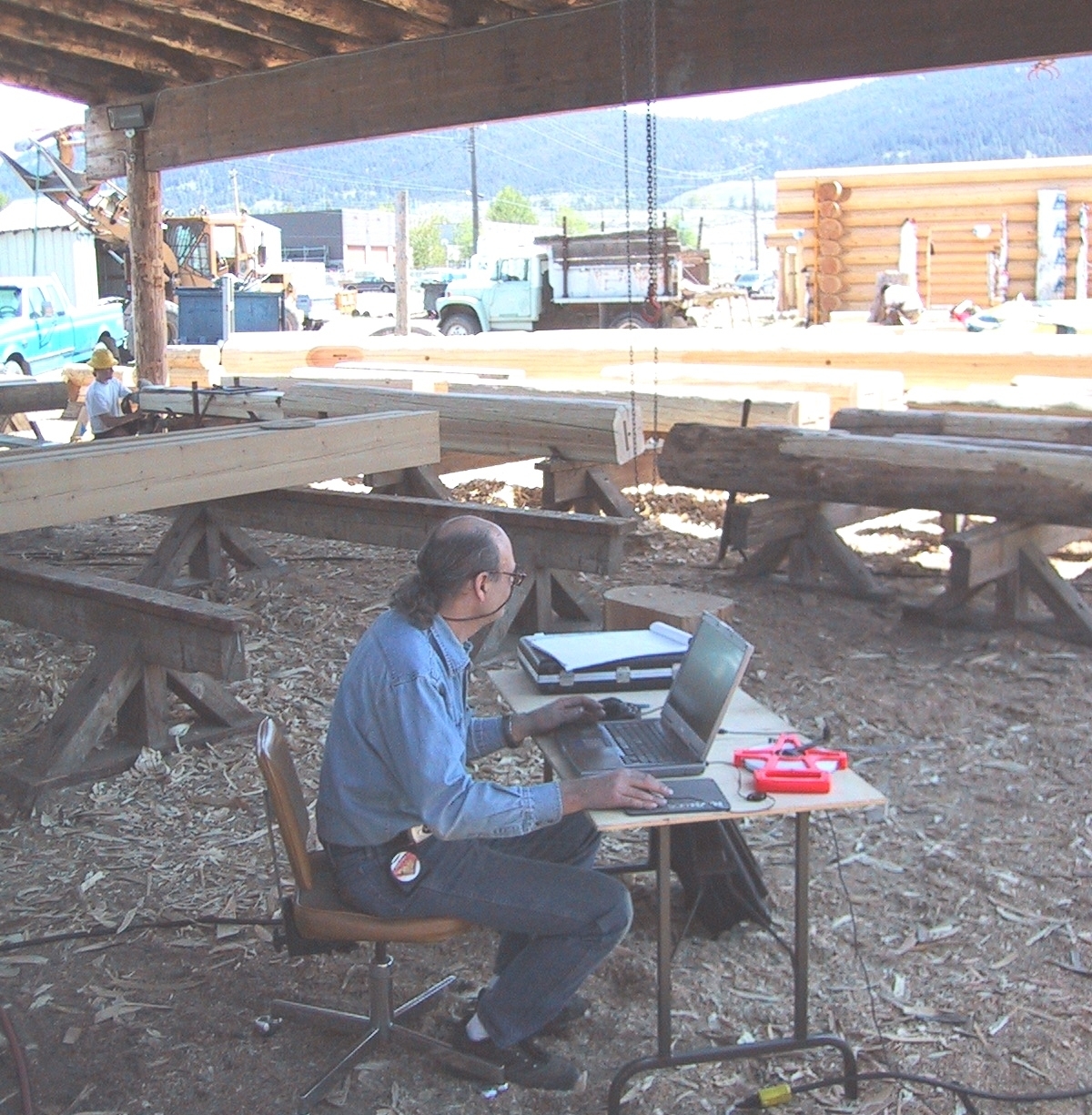 2016 job Postings at Nicola LogWorks
Read More
---
A Post and Beam Overview - What Style of Log Work best suits you?
November 23rd 2015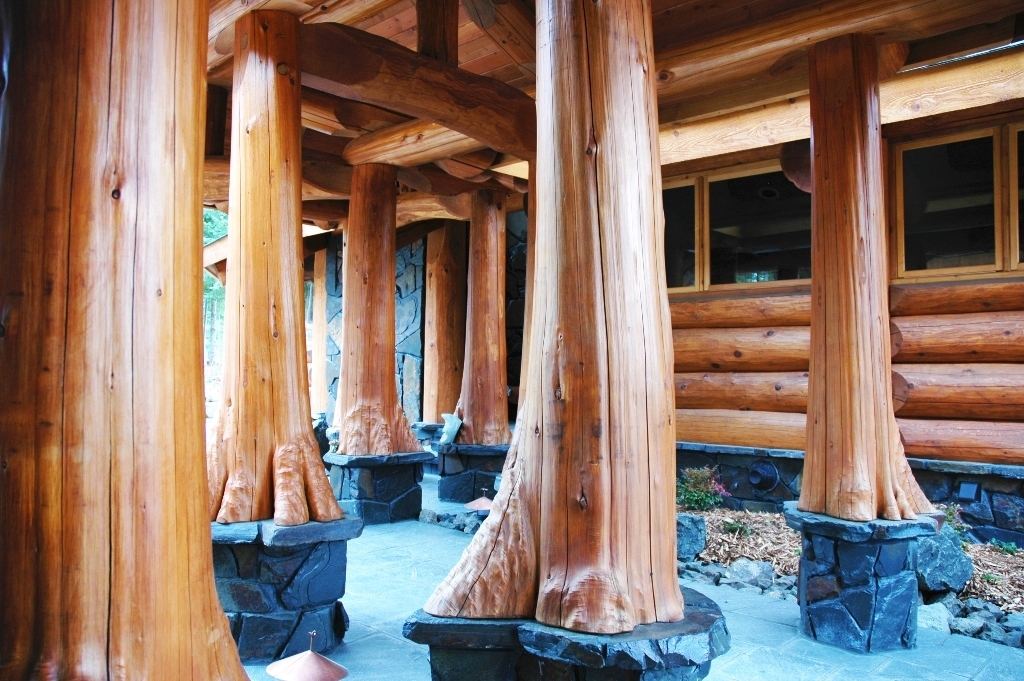 Just Posted! Video overview on post and beam log homes...https://youtu.be/69Jap_QtU2M
Read More
---
Post and Beam Log Home featured in Log Home Living Buyers Guild 2016
November 9th 2015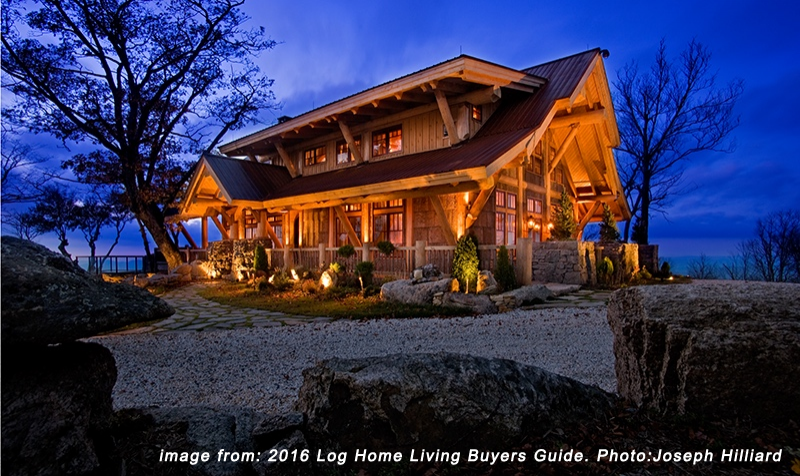 We were thrilled to see one of the many post and beam log homes that we built for The Lodges At Eagle's Nest in North Carolina featured in the 2016 Log Home Living Buyers's Guide.
Read More
---
The Big News at Nicola LogWorks
September 24th 2015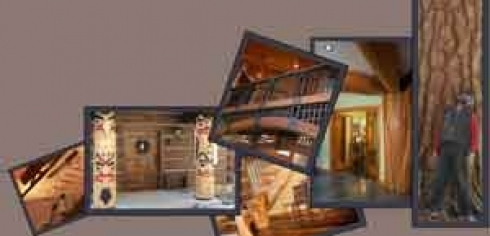 Welcome to Nicola LogWorks new web site. It's only taken 15 years and several false starts - but we finally have our new web pages up and going.
Read More
---
An ode to Dovetail Log Homes
February 13th 2014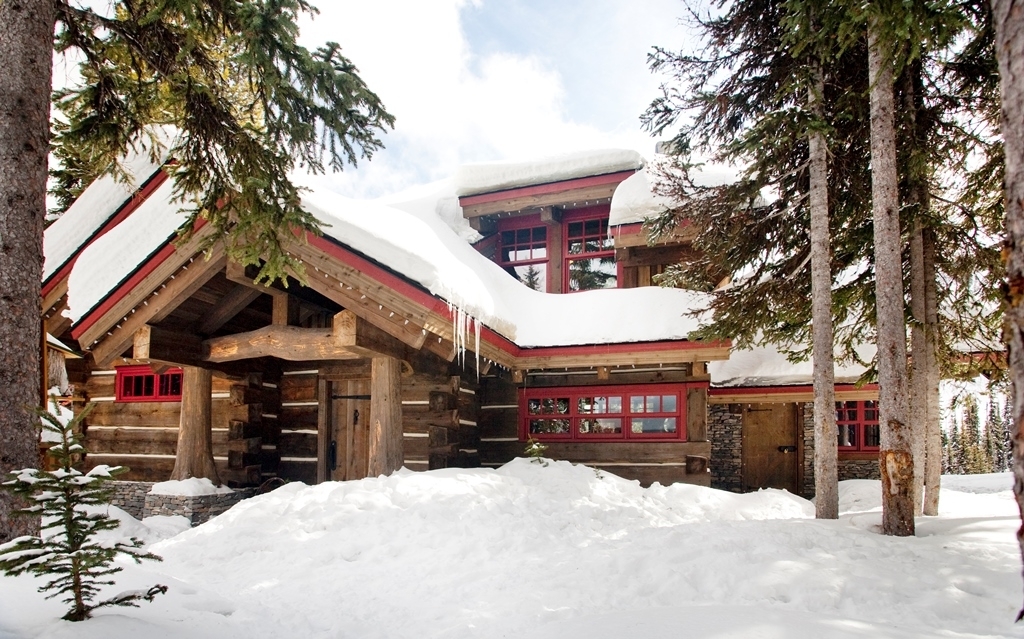 Yes we still build log and timber homes for residential customers!
Read More
---
THE LAST THREE-FOUR YEARS AT NICOLA LOGWORKS!
October 22nd 2013
Our last article (2011) covered a really exciting building for us; the Thompson Rivers University "House of Learning". It was a landmark project for us in many ways - as the largest commercial pro
Read More
---
Previous Page
-
Next Page