Homage to the Ponderosa
April 11th 2011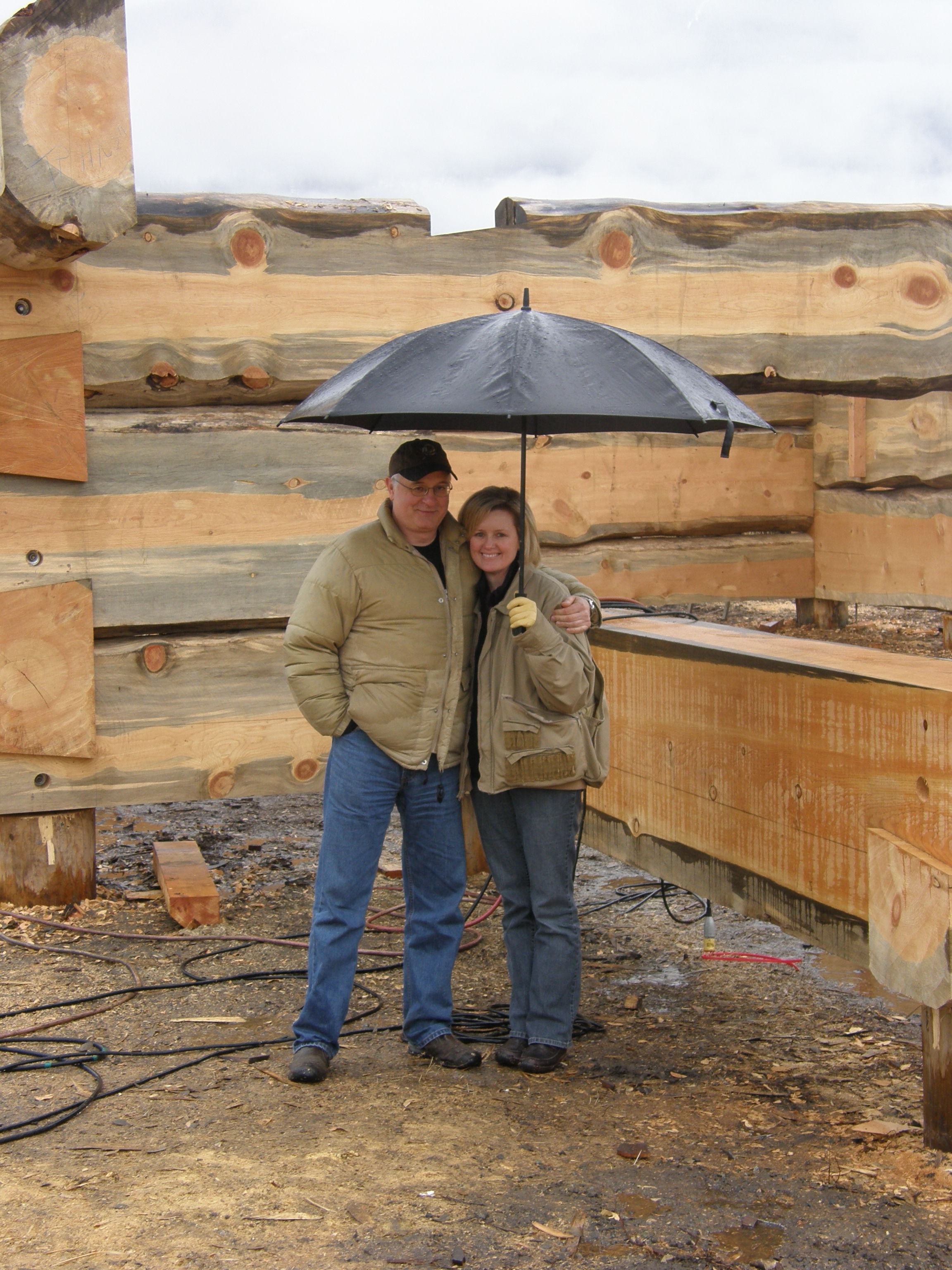 ---
Hi John,


Now that w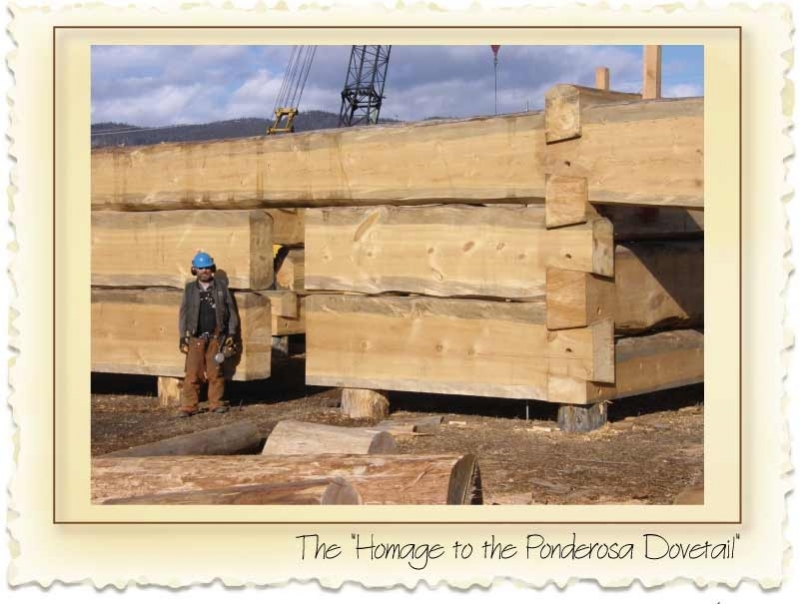 e're ready to move into our home, we wanted to let you know how much
we appreciated working with you. It was such a pleasure to witness your
passion for log building and to benefit from your knowledge, experience and
expertise. Thanks for guiding us through the entire process, from giving us
advice in the planning, budgeting and logging phase, to construction in your
work yard, to transporting the log package to our home site, and finally, to
erecting our beautiful home. You were dedicated to our project, patient with
our many questions, responsive to all of our emails, highly knowledgeable and,
best of all, fun to work with! I have a feeling that our log home will be
enjoyed not only by us, but also by many generations to follow. A sincere
'thank you' to you and Ingrid.
Kevin & Kathy P.