Help Wanted Bookkeepr
February 22nd 2022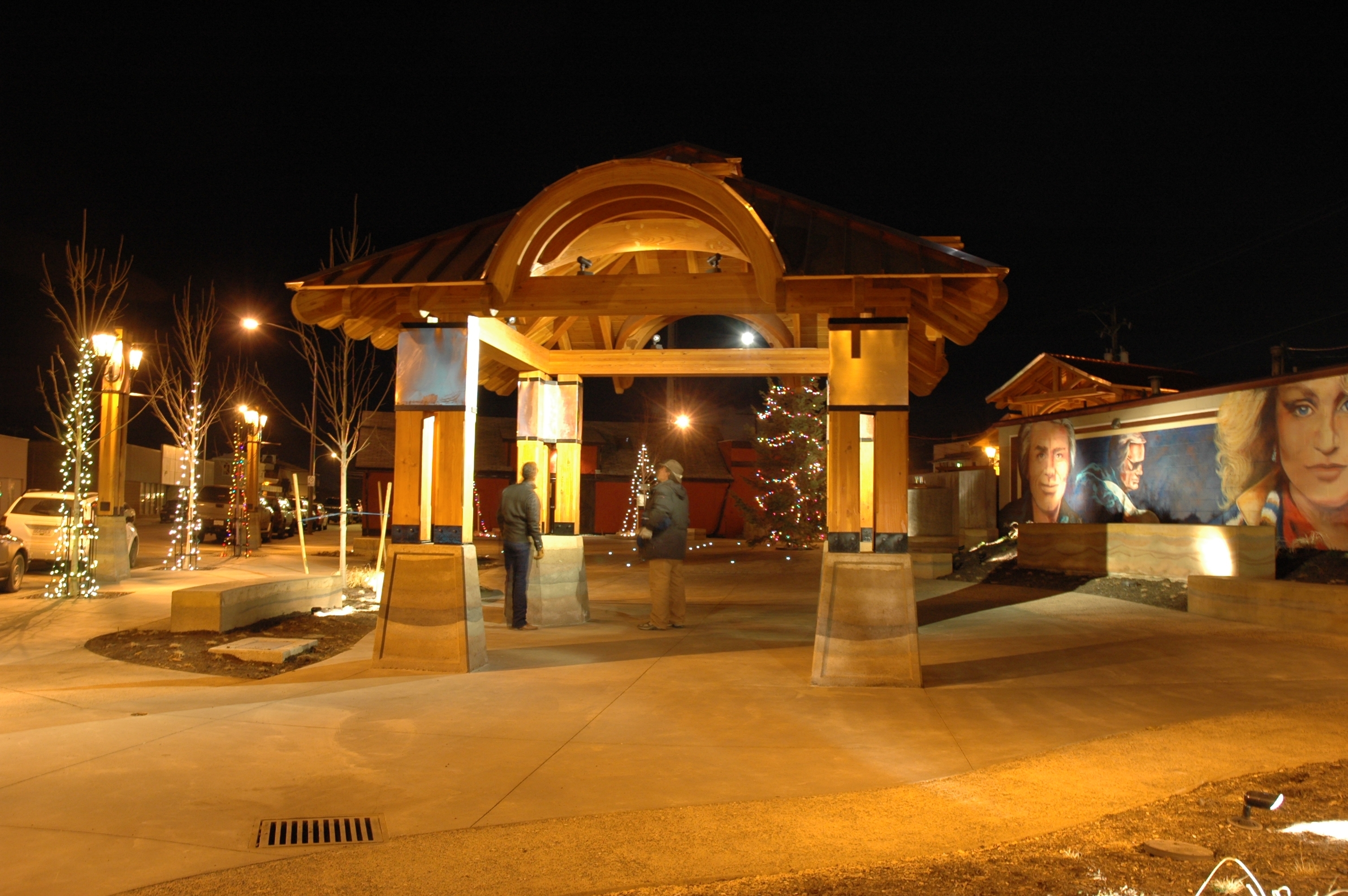 ---

Help Wanted: Bookkeeper/Office Administrator
Our office administrator/bookkeeper is retiring and we are searching for the next great person to join our team at Nicola LogWorks.
Hours are flexible with basic duties taking about 2 days a week. Want more hours? Ideally the successful candidate has a keen interest in database, reports generation and systems development as well as solid computer skills. They have an eye for procedure improvements and the drive to implement them.
Like to work outside as well? There may be an opportunity for occasional hands on light work with the logbuilding team if that is an area of interest.
Got other skills or interests you'd like to use? There may be an opportunity to use them at Nicola LogWorks.
Send us your resume... tell us what your dream job looks like and let's find out if you are a fit for us... and us for you.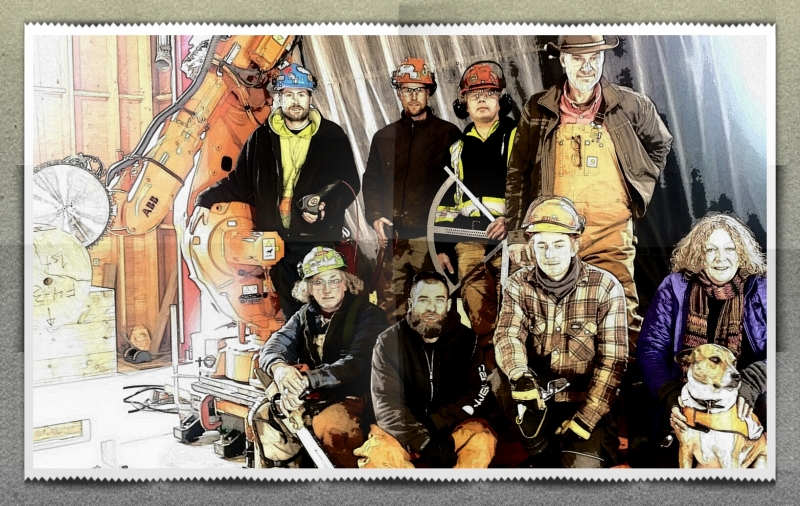 Primary duties
Bookkeeping (QuickBooks Desktop)
AR/AP
Compliance
Shipping/receiving
Inventory
Updating and maintaining databases
Submit applications with cover letter and resume to: Nicola LogWorks, Box 1027, Merritt BC V1K 1B8
Or to: logworks@logworks.ca